Daniel A. Tenniel found safe February 12, 2018 at approx. 6:00 P.M.
---Golden Alert cancelled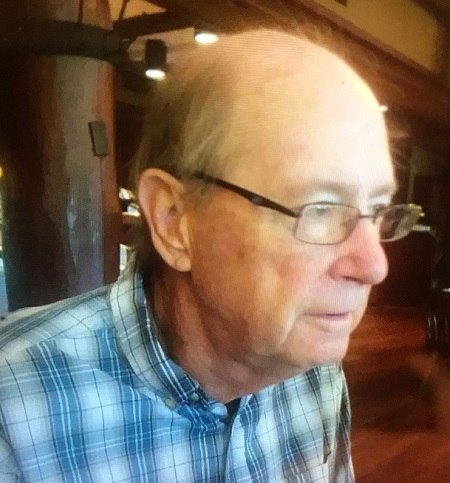 *UPDATE* - Daniel A. Tenniel found safe February 12, 2018 at approx. 6:00 P.M.
---Golden Alert cancelled
Laurel County, KY - Sheriff John Root is reporting that: A Golden Alert has been issued for Daniel A. Tenniel.
This individual was last seen off Grimes Road, 1 miles west of London and has been missing since 11:00 P.M. on Saturday night Feb. 10th , 2018.
He is described as age 66, 6'4", 195 pounds, green eyes, medium build, light complexion, white male, gray above ear length hair, and clothing not known. No vehicle is involved.
This individual has mental disabilities. Anyone that sees this individual is asked to contact the Laurel County Sheriff's office at 606-864-6600 or 606-878-7000.
Deputy Shannon Jones continues to attempt to locate this individual and continues to investigate.
This individual 's phone was pinged and it indicated a location in Hermitage, Tenn. , however, officers there did not find the missing person at that location. His location is not known.
Pictured is Daniel A. Tenniel.