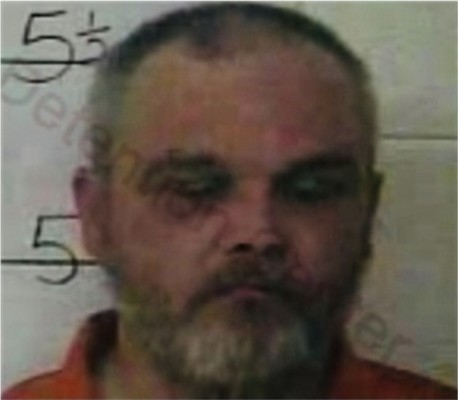 Barbourville, Ky. - On January 31, 2018 at approximately 2:30 p.m. Kentucky State Police Post 10 Harlan received a complaint from the Kentucky Department of Education regarding a threat made toward a Knox County School.
Kenneth Miller, 43, of Barbourville called their office making the threats. The threats were made toward the Knox County school system, specifically Lay Elementary School.
Mr. Miller stated "If schools don't start doing something for special needs, parents are going to start shooting up schools. Am I supposed to beat up the principal?" Tpr. Chad Gregory and Det. Jacob Wilson obtained an arrest warrant for Mr. Miller. Both Troopers responded to Mr. Miller's residence and placed him under arrest, charging him with terroristic threatening 2nd degree.
Mr. Miller was lodged in the Knox County Detention Center. Det. Wilson continues the investigation.