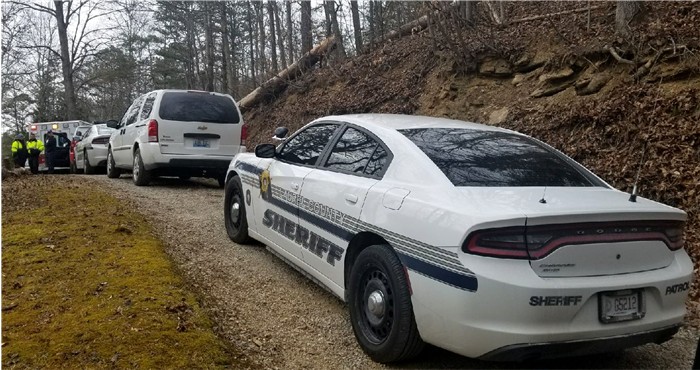 Laurel County, KY - Laurel County Sheriff John Root is reporting that: Laurel Sheriff's Detective Kyle Gray along with Sgt. Robbie Grimes, Deputy Brandon Broughton, Deputy Gilbert Acciardo, and CSO Brent France are conducting a death investigation regarding the discovery of a deceased individual found off Fisherman's Cove Road, approximately 4 miles north of London on Friday afternoon January 5, 2018 at approximately 2:00 PM.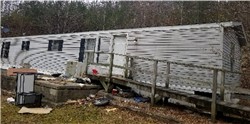 Lead investigator Detective Kyle Gray reports that apparently an acquaintance came to the residence to deliver an appliance when he discovered the victim deceased, and called Laurel 911 Dispatch Center.
The victim was identified as: Delilah Hughett age 70 of Fisherman's Cove Rd., London pronounced deceased at the scene by Laurel County Coroner Doug Bowling.
An autopsy will be conducted in Frankfort on Saturday.
Assisting at the scene was Ambulance Inc. of Laurel County. The investigation continues.
Photo of scene provided by Deputy Gilbert Acciardo.