We have 378 guests online
Samuel D. Harrod
Attorney at Law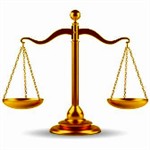 This is an Advertisement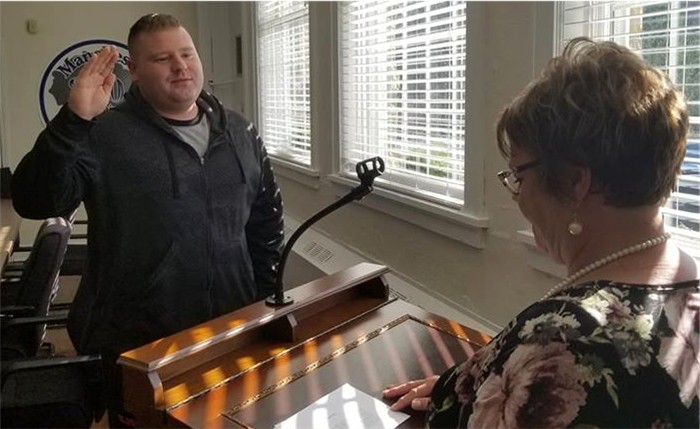 Officer Gary Jordan was sworn in on Wednesday November 29, 2017. He is the adopted son of former Clay County Sheriff Edd Jordan.
Manchester, KY - From Manchester Police Department :
The Manchester Police Department would like to welcome Gary Jordan as a new officer to the department.
Gary Jordan started his career at the Clay County Sheriffs Department in 2013.
####
COMPUTER REPAIR

(606) 813-1356