We have 856 guests online
Samuel D. Harrod
Attorney at Law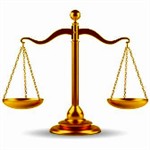 This is an Advertisement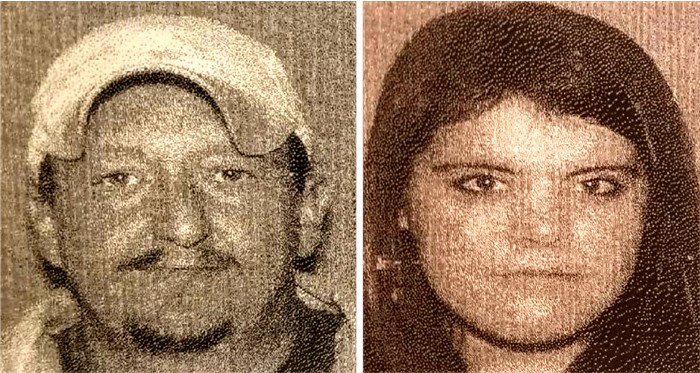 Laurel County, KY - William Thornton of Stanford, KY and Denise Jones of Manchester, KY are being sought by the Laurel County Sheriff's Office regarding the recent rash of thefts of utility trailers in Laurel County.
If you know where they are please call 606-864-6600.
All information will be strictly confidential.
Investigated by: Laurel Sheriff's detective Chris Edwards.
COMPUTER REPAIR

(606) 813-1356