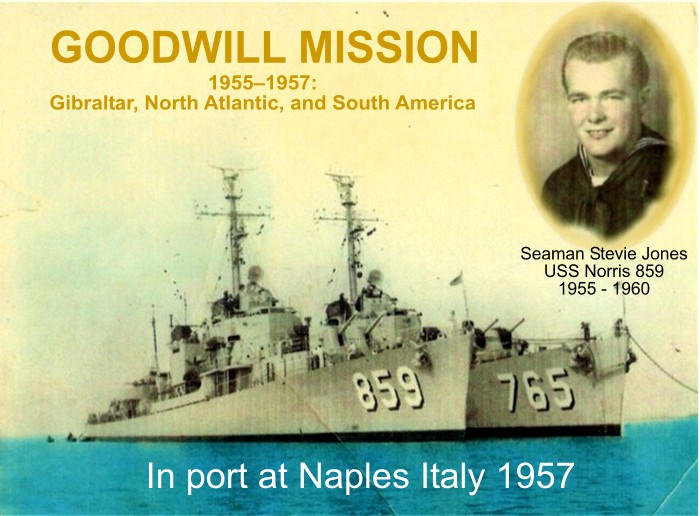 London, KY - United States Navy Veteran and Manchester/London businessman Stevie R. Jones has passed away.

Stevie R. Jones was born April 1, 1937 and passed away at age 80 on Wednesday August 23, 2017 at the U.K. Hospital in Lexington, KY.
Seaman Jones spent 4 years aboard the USS Norris 859 on a worldwide goodwill mission following the Korean War.
Stevie is the son of the late Clay County inventor Jim "Juice" Jones who's Betty Rose Liniment is still being sold in Manchester.