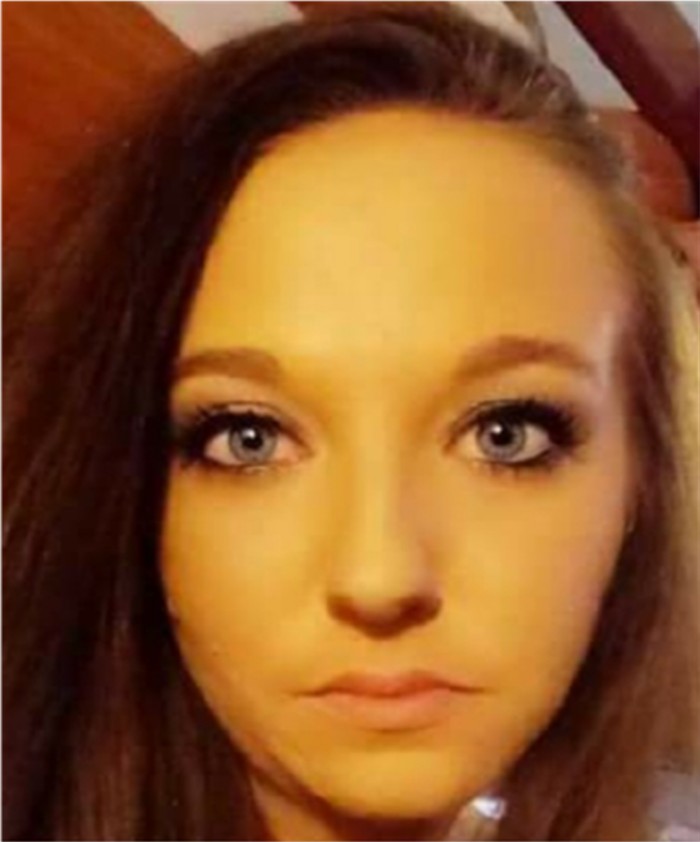 Harlan, Ky. (August 10, 2017) – Brooke Nelson (27) of Lagrange, KY was reported missing to Kentucky State Police-Post 10 on August 3, 2017.
Ms. Nelson was last seen at the Hope Center in Harlan County on July 31, 2017. Ms. Nelson is a white female, 5'8, 150 pounds, blue eyes and brown hair.
Kentucky State Police is asking the public for any information regarding the whereabouts of Brooke Nelson. You may contact Post 10 at 606-573-3131.
Case is under investigation by Trooper Jared Boggs.