Update:
At 5:30 P.M. April 20, 2017, the Laurel Sheriff's Office received notification from UK Medical Center that the 8 year old male
critically injured earlier this week was pronounced deceased.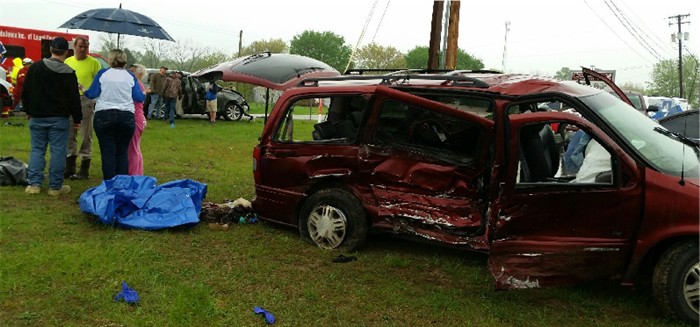 Previous information: Laurel County, KY - Sheriff John Root is reporting that: Laurel County Sheriff's Detective/Accident Reconstruction Chris Edwards is investigating a two vehicle critical injuries traffic crash which occurred on U.S. 25 approximately 3 miles north of London at the intersection of Ky. 3094 on Monday morning April 17, 2017 at approx. 9:00 A.M..