A male subject possessed a large amount of counterfeit currency.
A female subject had outstanding bench warrants of arrest.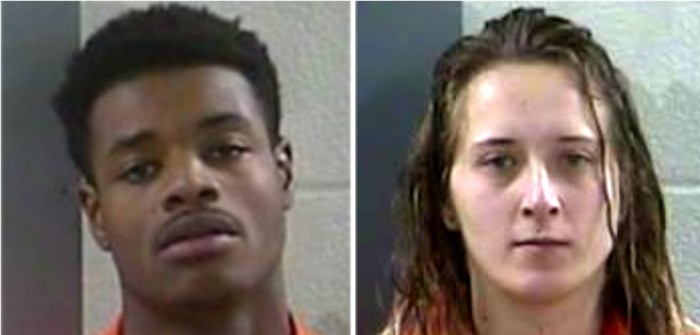 Laurel County Sheriff John Root along with detectives and deputies arrested two individuals off Rader Ridge Road, approximately 3 miles north of London while conducting a drug investigation there on Friday morning December 8, 2017 at approximately 11:52 AM.